Estimated Time Remaining:
Download $16.99
+ Stream for Life
Rental $3.99
Stream for 2 Days
DVD $24.99
Special Order

- Ships in 1 to 3 Weeks

1 Disc
Used DVD $14.99
Used Item - No Box or Art included. 1 Disc
Headmaster Teaches His School Girls Rough Anal Sex #5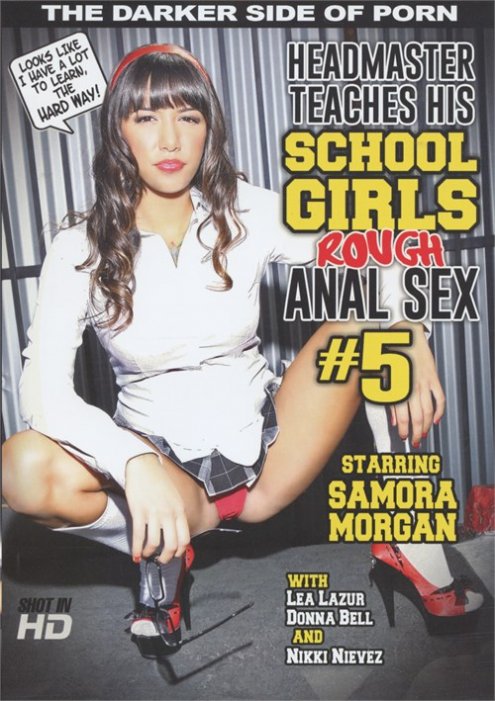 These Sex-crazed school girls may be getting straight A's in class. But they cant graduate with honors until they take the headmasters private class of sex and debauchery! Get ready to have your mind blown as these girl have their butts stuffed.
More Like Headmaster Teaches His School Girls Rough Anal Sex #5